Are you ready to be amazed?
The difference between a Jo Bentley "bespoke" facial is that "I treat skin conditions rather than skin types!"
View Prices
Janesce Facials by Calma Therapies, Greytown
By providing a holistic approach to healthy living and philosophies that reflect positive change, my main focus is to give an honest, realistic and workable solution to a skin condition that would otherwise be over looked by a therapist.
I don't get up close and personal with the skin by telling the client everything they may be doing wrong but rather to help inspire change ( starting slowly) and working with the client to correct a presenting issue.
I work closely with the JANESCE naturopath who provides the health analysis with an on-line client consultation form that the client then fills out and posts directly, if able.
Then together with the client's commitment, prescribe the required internal supplements and external corrector herbal liquids for the home care program. A skin condition can come about by seasonal change, emotional factors – such as stress, over active sporting, food intolerance, or allergies, lifestyle choices, age and the products you use.
Mostly designed for Women, these organically hand made essence, fluids and liquid herbals have had many successful results with skin conditions such as – hyper-sensitivity, acne prone irritated and deep seated cystic conditions, eczema and highly irritated skin, red, flaky and itchy skin etc.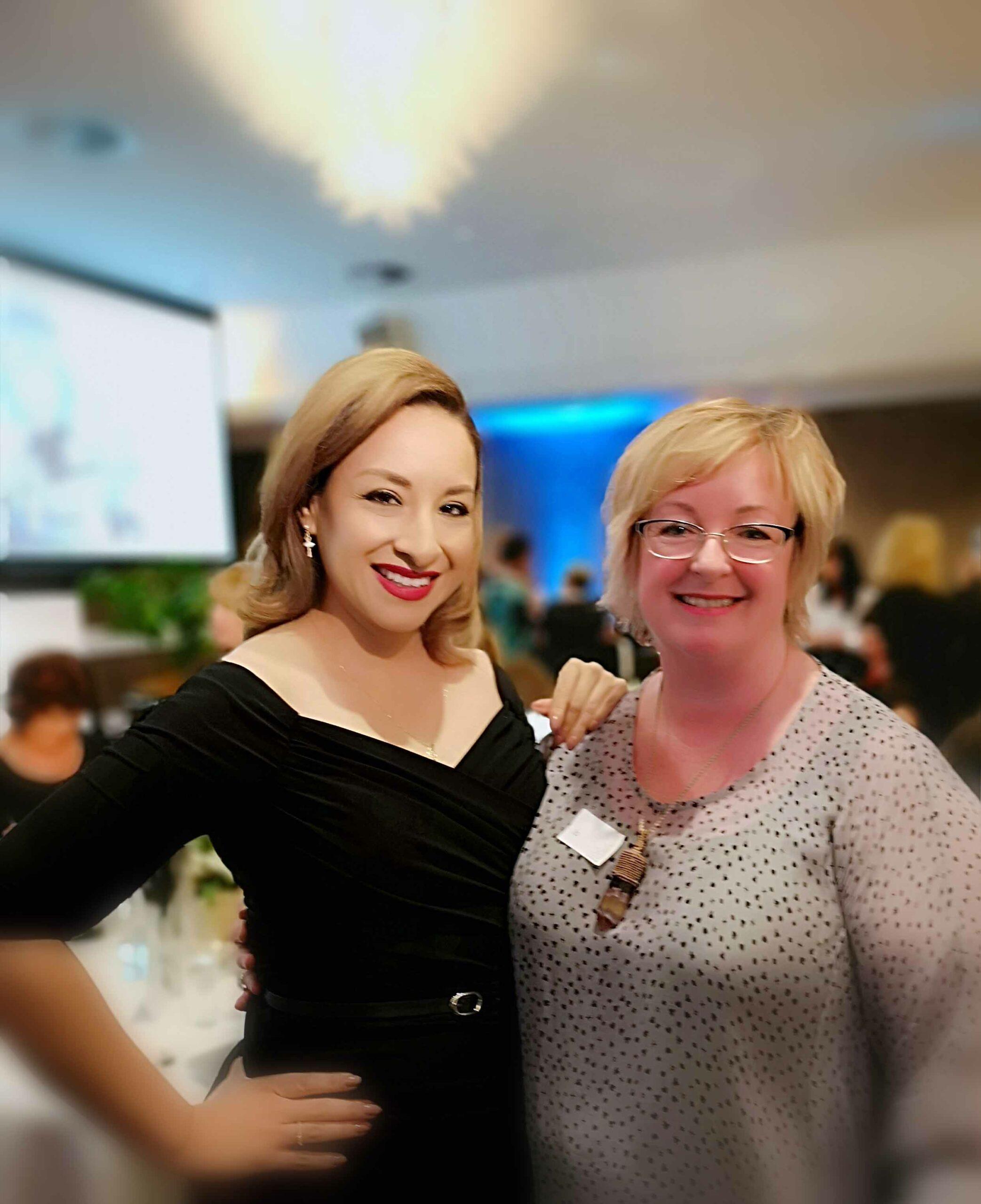 REWARDS FOR YOUR SKIN
Improved skin texture
Soft velvety skin
Even complexion
Balanced hydration
Restored vitality
Plump healthy cells
Reduced sensitivities/redness/irritation
Bright, alive looking skin at any age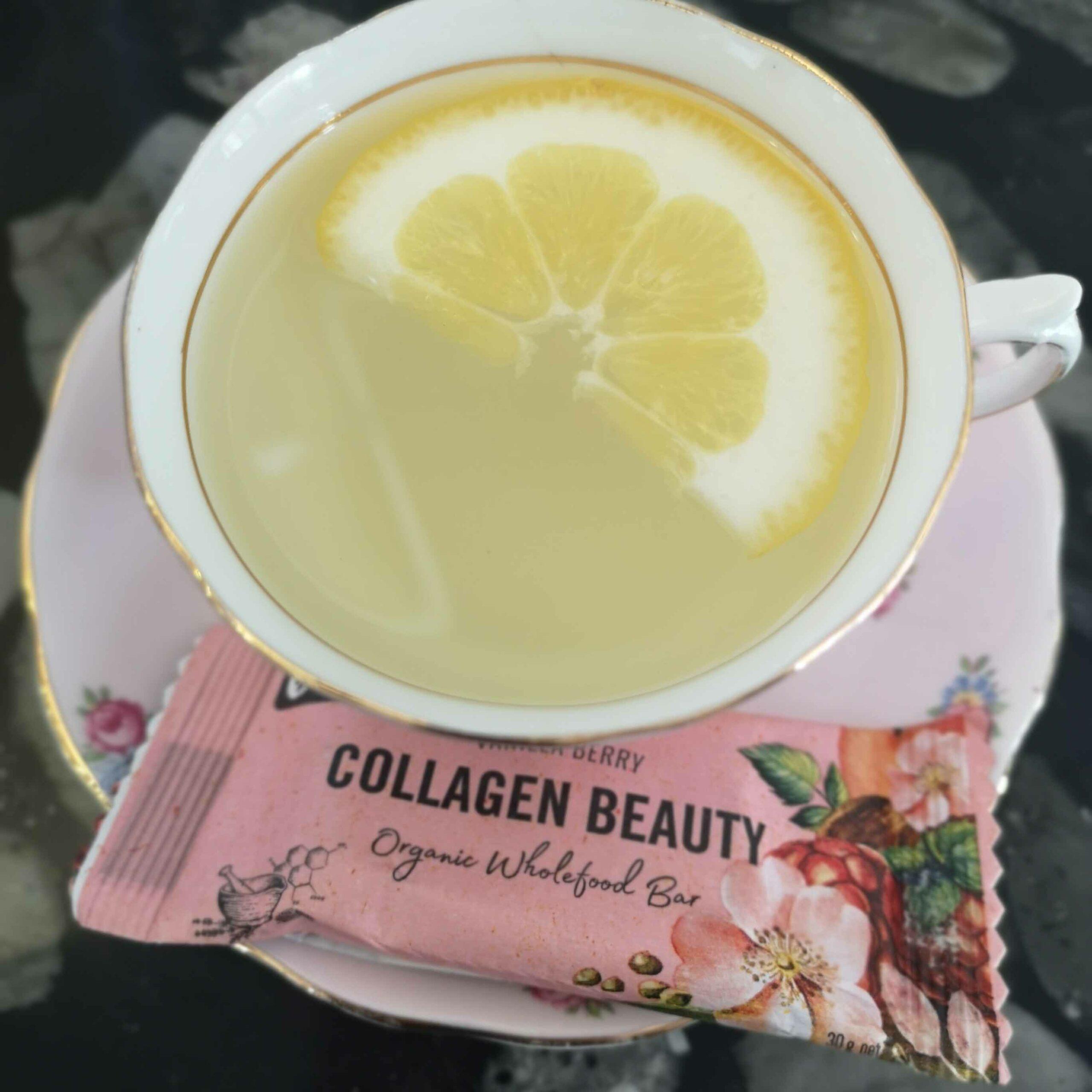 Book Now for your Special Event